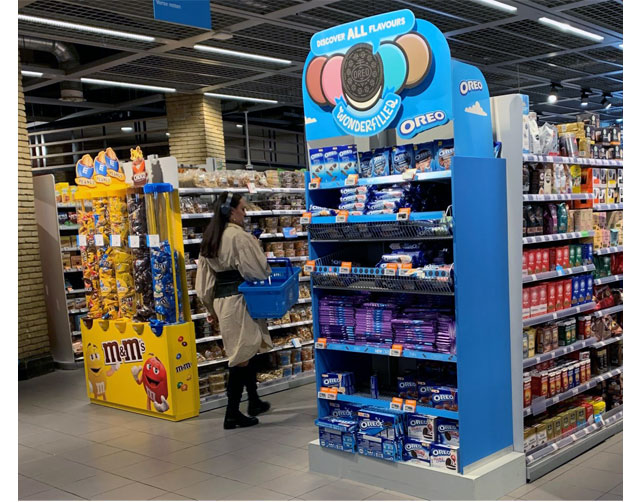 How Effective Are Your Offshelf Displays?
As I've discussed in recent posts, consumer goods brands spend a fortune on in-store activation. What we do instore is important: it is one of the key ways we can engage with shoppers, after all. And offshelf displays, gondola ends, etc. are found in pretty much any offline retail format. But they are not all equally effective, as this example I'm sharing shows. Check out the two offshelf displays in the image above. Both look pretty good right? But in terms of attracting shoppers, engaging shoppers, and driving sales, one was fifteen times better than the other. Let me explain why, and what lessons we can all learn from this to make our offshelf displays much more effective.
WHAT DO WE MEAN BY AN EFFECTIVE OFFSHELF DISPLAY? AND A CAVEAT!
Firstly, a caveat. I'm going to use the term 'effective' here. Effective means that the activity delivered against its objectives. I don't actually know what the brand's objectives were……….
Sources Include:
engageconsultants.com