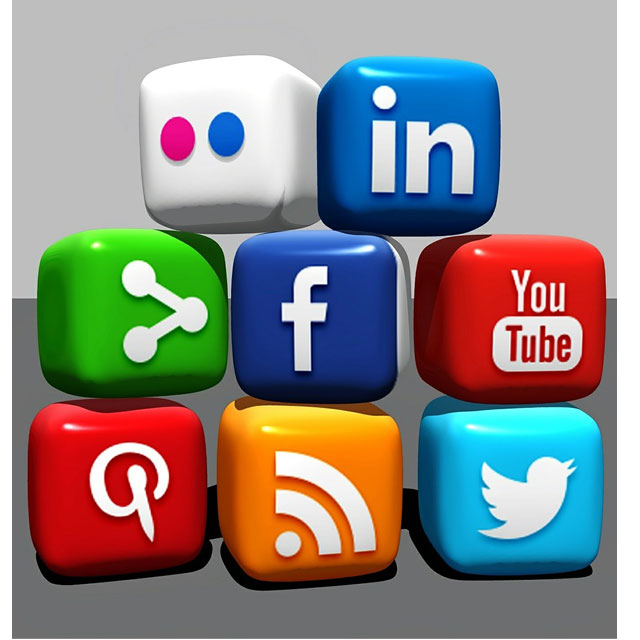 Fitness brands are in the midst of a major transformation into lifestyle brands as they look to build loyalty and set themselves apart. They are not only providing the right gear to get in shape and participate in sports but are motivating consumers to become more active.
The veteran in this regard is Nike, which has been telling consumers for years to "Just Do It" in all of its marketing and branding. It also seeks to connect with consumers through storytelling, innovation and emotion.
Mark Parker, CEO of Nike, said during a fourth quarter earnings call that creating an emotional connection through a product doesn't just happen by accident, but rather through a steady flow of investment, inspiration and talent.
Parker said consumers are building an affinity for Nike because the brand represents authenticity and thoughtful storytelling.
"The rise in sports culture is bringing fitness and style together," said Parker. "We are growing the business across the entire lifestyle of sports, from performance to sportswear."
Robert Passikoff, founder and CEO of customer loyalty engagement research consulting firm Brand Keys, Inc., said Nike is the leader and deserves to be from a size perspective. He said its "Just Do It" slogan came at a time when people were realizing they needed to exercise and engage in sports.