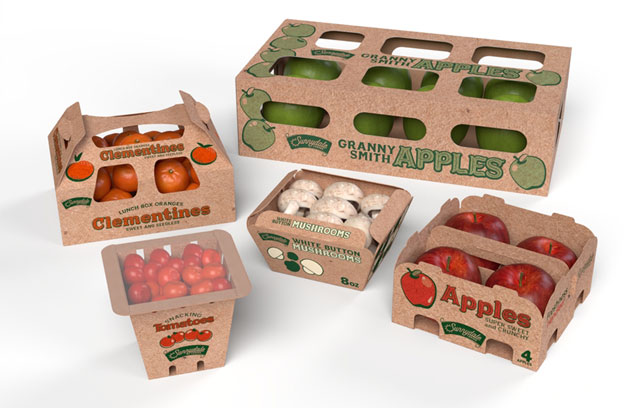 Collection offers innovative alternatives to single-use plastic packaging for produce from snacking tomatoes to apples
WestRock Company, a leading provider of differentiated paper and packaging solutions, has announced an expansion of its produce packaging offerings with the launch of its EverGrow™ Collection.
WestRock has achieved a proprietary approach for a produce packaging collection made using sustainably sourced wood fiber. WestRock EverGrow packaging is curbside recyclable when emptied and flattened, supporting the company's ambition to reduce waste and build a 100 percent reusable, recyclable and compostable product portfolio.
"WestRock's new EverGrow Collection is an excellent example of how we are innovating to improve the sustainability of our products while helping our customers meet…….
Sources include:
WestRock