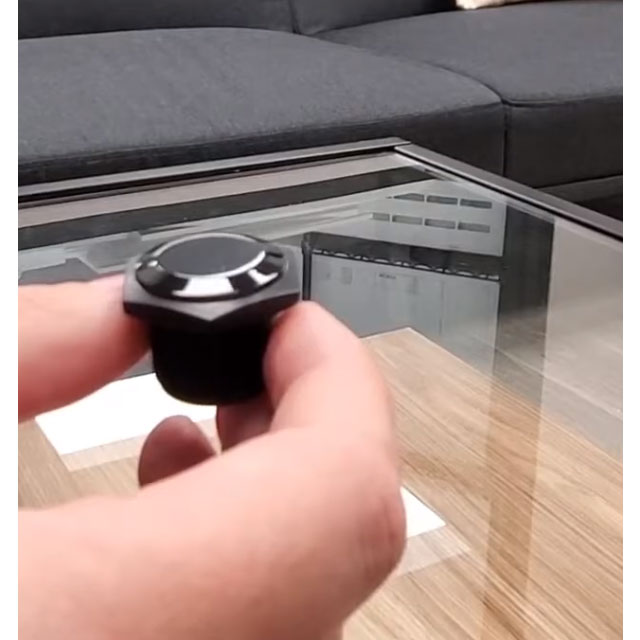 At the Push of a Button (Or Not!)
Brands have relied on touch screens and push buttons to engage their customers imagination for years, but as audiences grow weary of public surfaces, retail displays require new methods to inform and excite us.
The digital signage pros at Bluefin have a novel solution; take the push out of the push button! Touchless buttons allow the same intuitive control as push buttons without the push, and are available on all new orders of BrightSign Built-In, V Series and Audioboard solutions.
See Our Touchless Button Reveal!