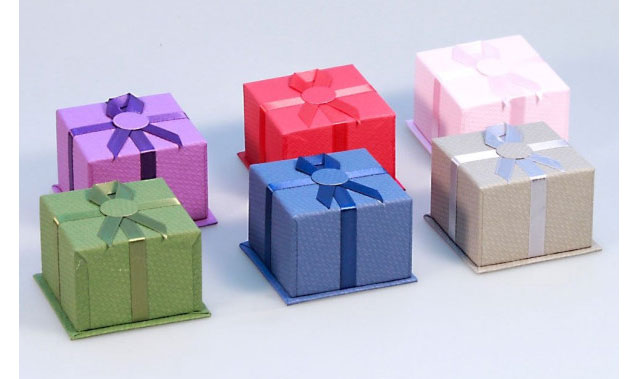 Counter Display Retail Solutions
For companies looking to maximize their in-store presence, Coast 2 Coast Packaging Solutions provides Counter Displays Retail Solutions. These displays are purposefully made to draw interest and increase sales at the point of purchase.
It cannot be easy to get the attention of the consumer in the cluttered retail environment of today. Counter Displays from Coast 2 Coast Packaging Solutions provide a practical and appealing solution to this problem. These adaptable displays may be customized to highlight a variety of products, resulting in an inviting in-store setting.
Coast 2 Coast Packaging Solutions' Leah Covey adds, "Our Counter Displays Retail Solutions are designed to be eye-catching, entertaining, and useful. They give companies the ability to educate and enthral clients by showcasing their products. Our objective is to create a shopping environment that inspires exploration and purchasing.
Sources Include:
accessware.com