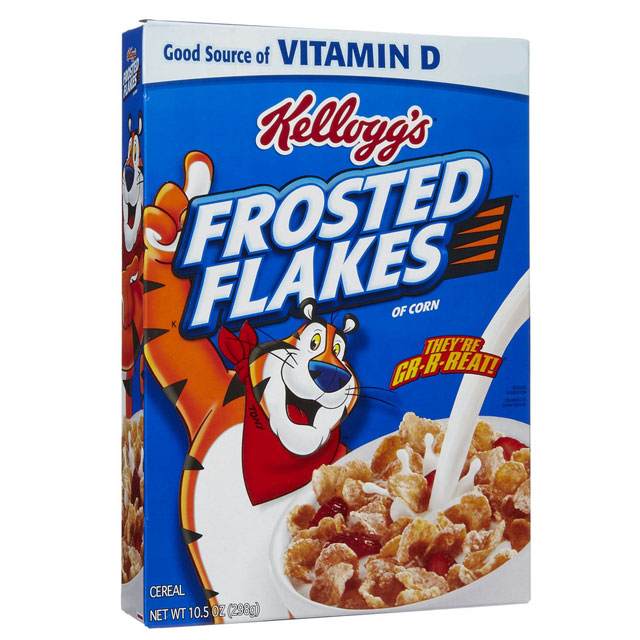 On the heels of an encouraging trend of increasing sales for the brand lately, Kellogg is refreshing its Frosted Flakes brand with a new "Let Your Great Out" campaign that's giving its iconic mascot, Tony the Tiger, even more animatronic swagger. Just as the Always "Like a Girl" campaign has championed girl power, the Frosted Flakes mascot's message to kids is to think and act—with confidence and even swagger—"Like a Tiger."
Intensifying its recent positioning to appeal both to tweens and their dads, Kellogg in July launched an effort to get kids to "Let Your Gr-r-reat Out" by taking more chances—and by counting as "great" even small successes such as playing a new tune on the piano or busting out a new dance move.
The theme is "There is greatness in all of us," as a human brand ambassador, comedian Alfonso Ribeiro, noted this week. "Greatness isn't something you need to learn or earn—it already exists inside each and every one of us," stated Ribeiro, who's teamed with Kellogg and appeared at its press event in New York.