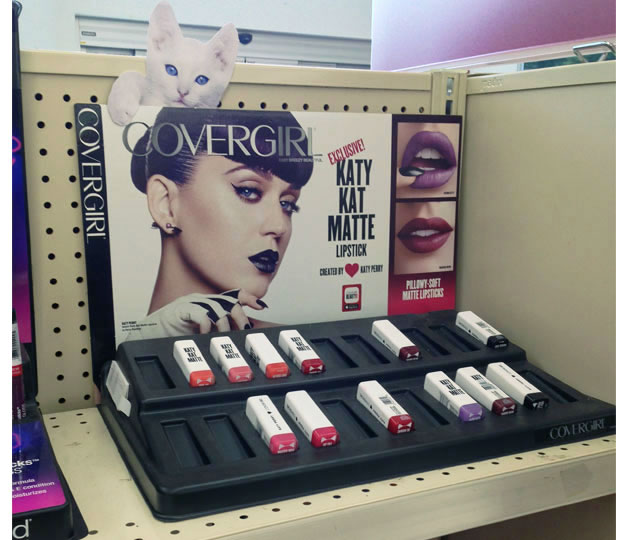 Earlier this year, Katy Perry and Covergirl launched a brand new cosmetic line called Katy Kat. The highly anticipated collection includes lipsticks and mascaras that are available in a broad range of colors.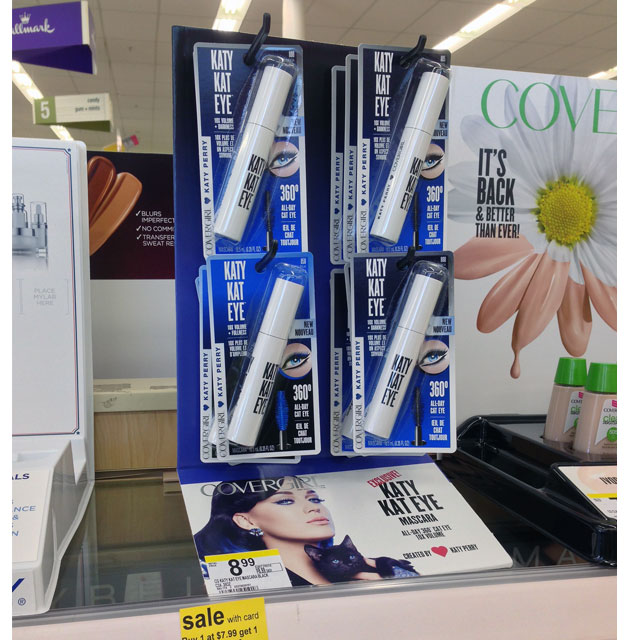 Since 2013, Katy Perry has been the face of Covergirl. With her new 'feline-inspired collection, she can now create the face. In a recent interview with Allure, the star discussed how she came up with the collection.
"I obviously wanted a variety of classic colors and colors that would fit all of the different skin tones but, for me, I always push the envelope and try for a unique look. I know CoverGirl has been around forever and is superclassic, but, for instance, it's never had a black lipstick. I'm like, guys, it's 2016. Go online and go on Tumblr—everyone is wearing black lipstick. There are these types of colors available in higher-priced makeup. Even the blue mascara—I won't name names, but I used to wear blue mascara all the time. But back in the day, it would cost me an arm and a leg. These mascaras and lipsticks are $6.99. You can use blue mascara and black lipstick—finally, you don't have to wear an eyeliner [laughs]. You just get a black lipstick that stays. So I wanted to cover the classics but also bring in my own spin which is loud, bright, playful, and definitely unique."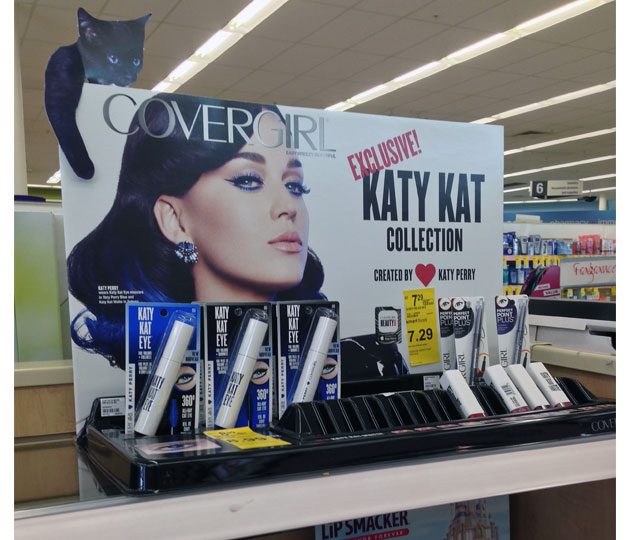 Hitting stores in July, Katy Perry's new collection can be found across several major retailers in a variety of POP merchandisers such as those shown on this page.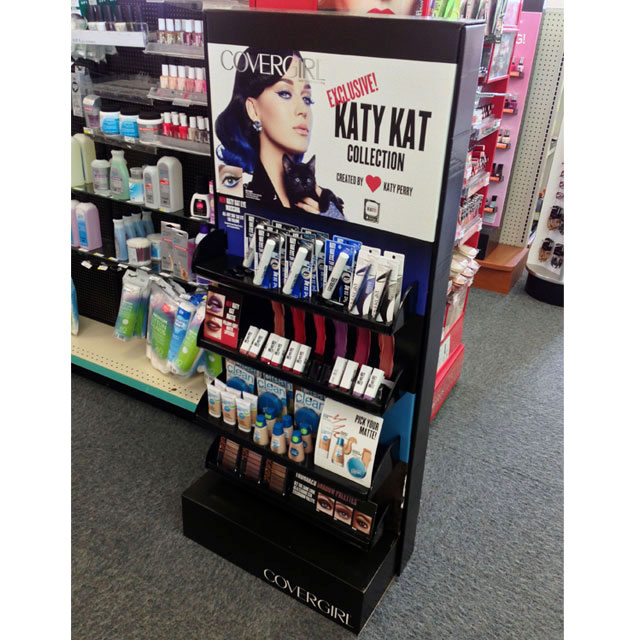 RELATED
Red Carpet Looks End Cap Display
Covergirl Plumpify End Cap Display
Covergirl Girls Can Rock Floor Display