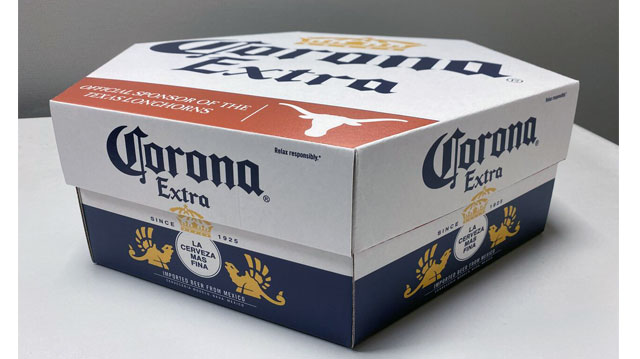 When an iconic brand like Corona Extra enlists the talent of Jake Danklefs to create a custom pair of Nike Air Max for the Texas Longhorns, could they really just ship to media, influencers and prize winners in a plain ol' shoe box?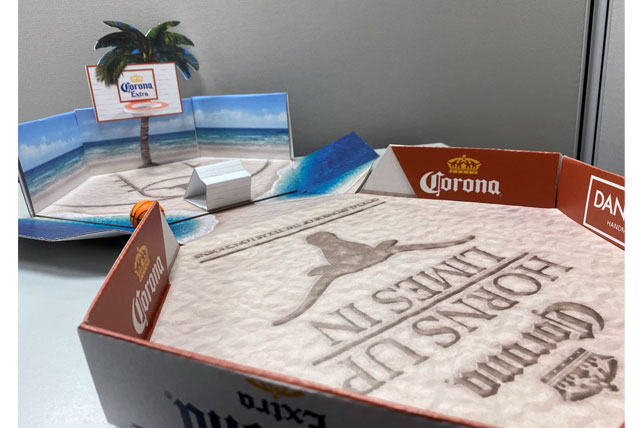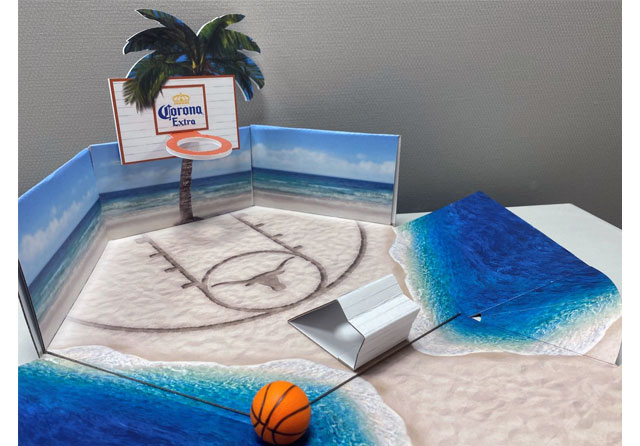 This ecommerce packaging display from the Baird Display division of Green Bay Packaging is the perfect design to brag a bit about. By removing the lid off this custom shoe box you enter into a fully interactive and playable game of beach basketball!
The investment to engage the consumer on a deeper level than just a printed logo is an investment in enhancing awareness and loyalty.
Carl Episcope
National Sales & Business Development Executive
Green Bay Packaging – Baird Display Division
630.290.0296 (mobile)
cepiscope@gbp.com
www.bairddisplay.com
www.gbp.com