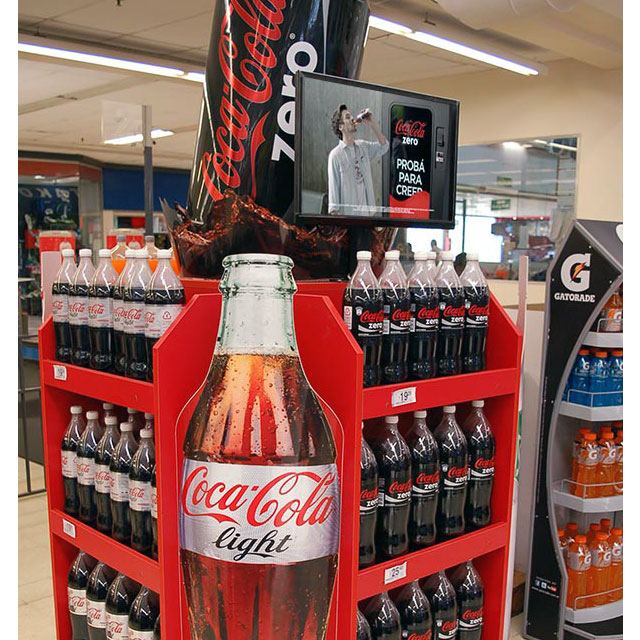 Coca-Cola on Friday announced it will be pausing paid advertising on all social media platforms globally for at least 30 days.
The company clarified it was not joining the official boycott, but said "we are pausing" advertising.
In the week since a group of organizations have called on Facebook advertisers to pause their ad spending during the month of July, more than 90 marketers including Verizon, Patagonia, REI, Lending Club and The North Face have announced their intention to join…….
References include:
CNBC
Popon.net