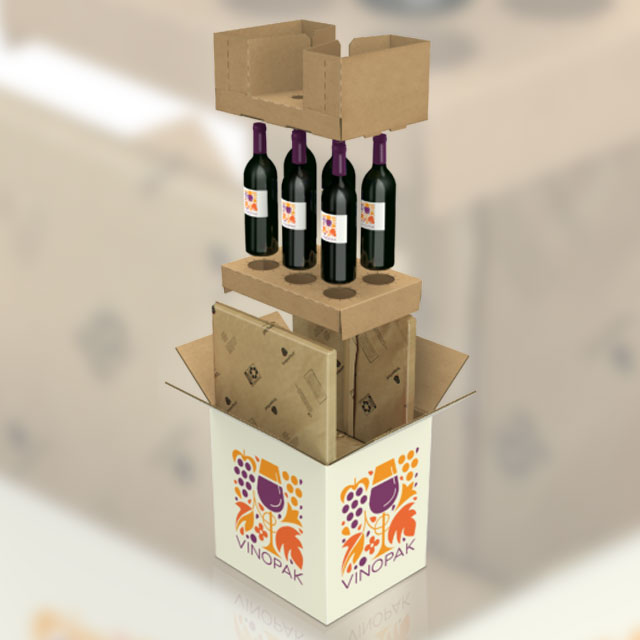 One of Buckeye Corrugated's DTC wine clients was looking for packaging to replace the traditional molded shippers in the spring of 2020. The pulp used to make the shippers was one of the many materials in short supply during the height of the pandemic when DTC sales were booming.
"I've worked with DTC wine clients for several years and I had been working on the idea of a suspension pack. This was an opportunity to test the market against molded pulp," says Eric Schaffer, an account executive with Houston, Texas-based Buckeye, which designs and manufactures corrugated packaging and displays.
The result, more than two years in the making, is a……….
Sources include:
Buckeye Corrugated
Wine Industry Advisor