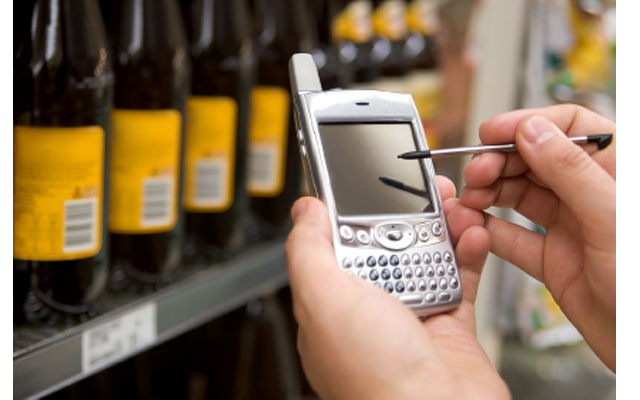 When it comes to marketing technology, 'shopper tech' has traditionally been focused on facilitating and speeding up actual transactions. Yet new research indicates that the service exchange has evolved, with modern shoppers demanding transactions in experiences and not just goods.
According to new research from total brand experience agency Momentum Worldwide and its shopper marketing design consultancy ChaseDesign, shopper technology is no longer an extension of the store experience, but the very essence of the shopper journey itself. 78% of shoppers expressed an expectation that shopper technology be available to them, while 54% claimed to have developed an actual reliance on it.
With 77% of shoppers claiming that shopper technologies impact their likelihood to shop for a specific brand or at a specific store, it's critical that marketers implement the needs of today's modern shoppers into their plans.
The recession's legacy of price-driven digital shopper tools still resonates: 78% of modern shoppers referenced cost saving as one of the benefits of using technologies, while 60% cited access to deals and promotions.