109 years old Japanese brand for kitchen and beauty equipment, KAI started retailing in India earlier this year with the opening of their first retail outlet in Delhi. The brand is currently focusing on its General Trade reach presently along with carving a roadmap for MT presence.
In an interview with Point-of-Purchase, Rajesh Pandya, Managing Director, Kai Manufacturing India Pvt Ltd, reveals the brand's roadmap to reach GT and MT markets using shopper marketing initiatives.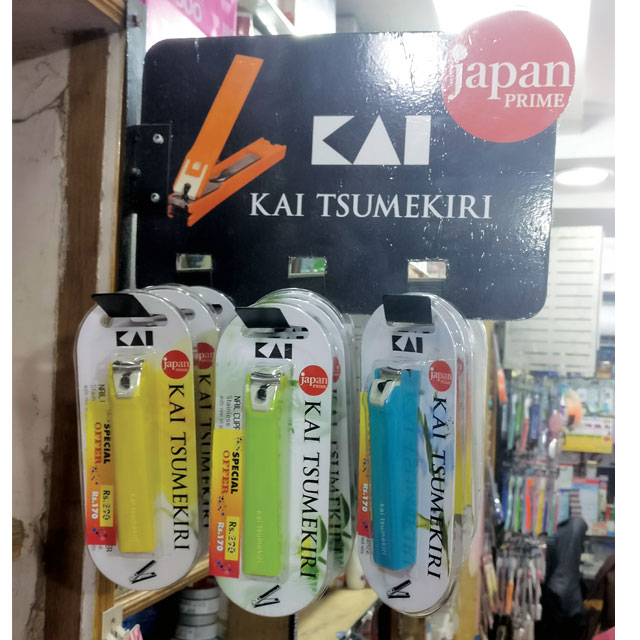 Almost a year into the Indian market, what are your key findings in shopper behaviour?
We entered the Indian market with the opening of our first exclusive retail store, KAI shop at Select Citywalk Mall, New Delhi. We call these shops our "antenna stores". Even though our bigger plan isn't about opening more exclusive stores, it definitely helped us to understand the market. We were able to decipher the most popular products and SKUs which were contrary to what we originally thought about the Indian market. For example, we would never have thought that India is such a good market for a product like the bikini razor.
Based on these tests, we are currently marketing in 3 categories containing around 32 SKUs in General Trade and a few introductory outlets of Modern Trade. The product range includes nail clippers, knives,razors and cartridges. We are also currently developing a category of 3-blade razors.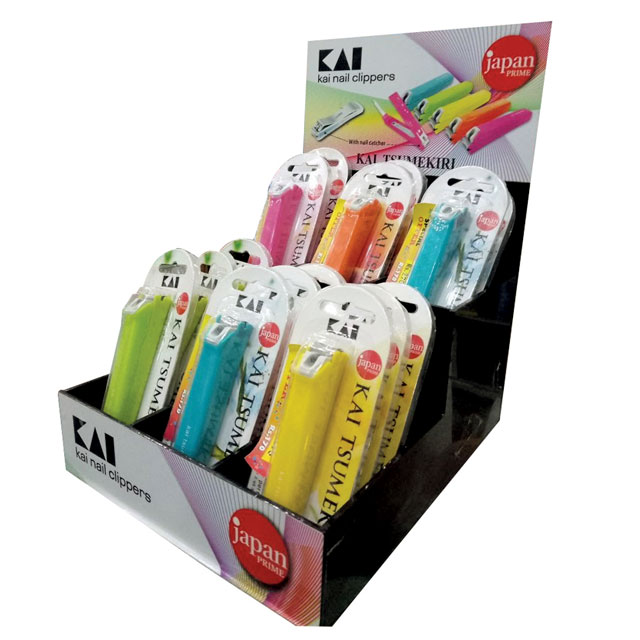 What's your game plan for GT and MT?
Our focus right now is GT. We plan to be present in 50,000 GT outlets covering 80 towns using 100 distribution channels. We are currently present in 8,000 outlets.  As for MT reach, we are taking slow and steady steps. We currently have retail space at Relay's, almost all airport outlets and some of Wellness Forever. We plan to cover all the outlets of these two MT players before we explore other opportunities.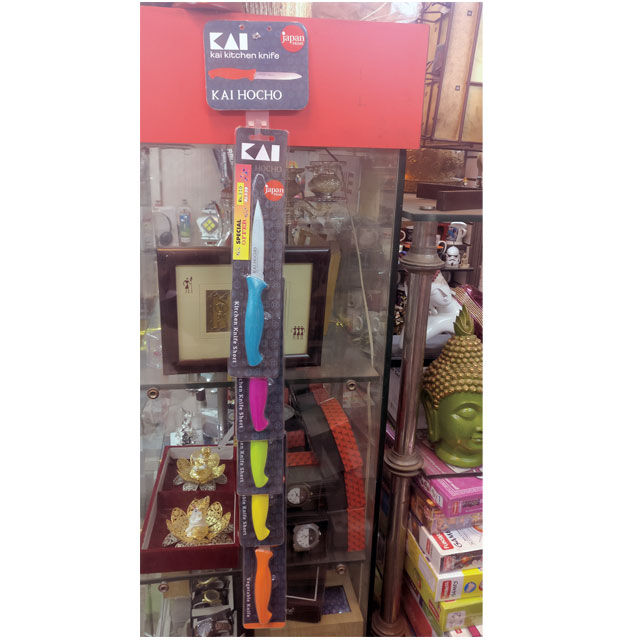 What POP solutions are you currently using in-store?
Apart from the regular posters, danglers and clip strips at GT, we have recently introduced suspended air units. We have realized that there's always a lot of competition on counter tops in the race for visibility but air spaces are not something people ponder on. Using air space adds high-value-visibility. What's more interesting, is that we have developed a simple plug-and-play model which can be installed by the sales representatives themselves. Delhi-based Classic Display is our vendor for all our units. For MT, we are installing floor stand displays depending upon the footfall.