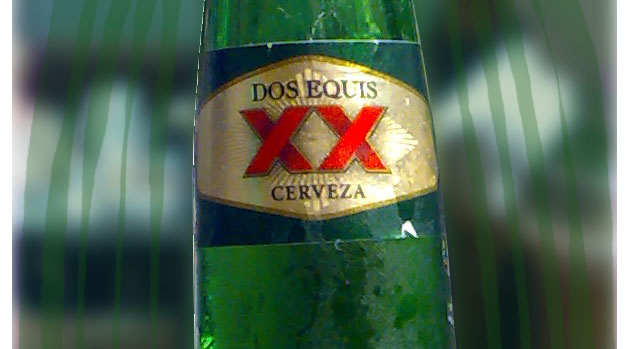 Dos Equis is making a festive day even more exciting by giving LDA+ consumers everything they need to spice up their Cinco de Mayo celebrations.
From the hottest Mexican cantina in the city to the neighborhood backyard patio, the comprehensive, 360-degree program features national TV advertising, media partnerships and a national sweepstakes.
Consumers are encouraged to celebrate with Dos Equis and enter for a chance to win great prizes: an exclusive Cinco Fiesta Kit to upgrade any Cinco de Mayo Celebration, and a grand prize trip to Mexico, including leisure time in exotic Cancun. Celebrating 120 years of Mexican heritage, Dos Equis is the essential ingredient in this quintessential Mexican holiday.
Related Beer Images
Oktoberfest Beer Hut Stacker Display
Shock Top Carved Pumpkin Stacker Display
Spaten Oktoberfest Barrel Display
Kingfisher Good Times Partner Counter Display
Budweiser Beer Cart Stacker Floor Display