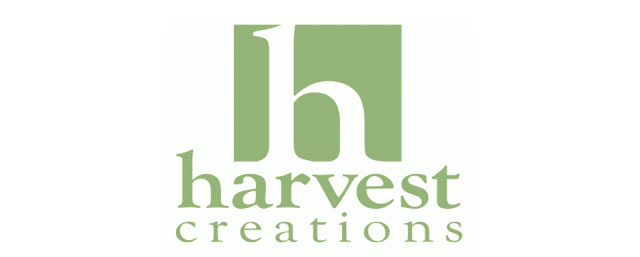 To help time-constrained customers, Harvest Creations has developed an online business for selling produce package designs.
The Cary, N.C.-based marketing and design company's site allows customers to select and download designs they like and customize designs with their company logos and other necessary information, according to a news release.
A variety of box designs are available with a plan to expand to labels and bags in the near future.
The site offers multiple ways to purchase the designs and a customer can buy sole rights to a design or for other designs, purchase a limited or unlimited number, according to the release.
For those with more time, designs can be used as a starting point to be built upon by marketing departments and graphics teams, according to the release.
"I've partnered with some of the most talented, sought-after designers in my area; yet with this reverse design process approach, we are able to offer the designs at affordable prices," Carrie Smith, owner, said in the release. "The shared design options can be thought of as a customized 'stock box.' Yes, someone may have something similar, but the focus should be on delivering product in top quality design work."
Smith said she came up with the idea of the downloadable designs after receiving many last-minute customer requests.