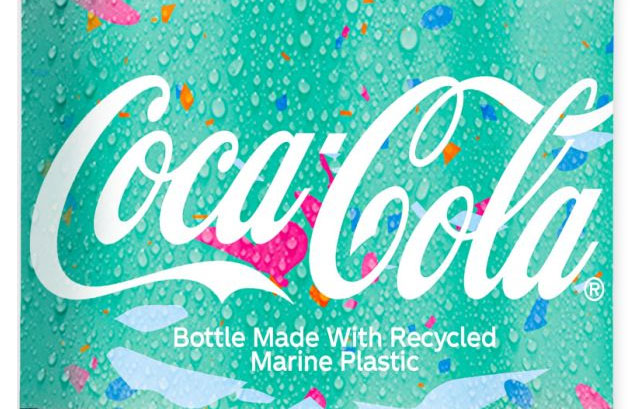 The Coca-Cola Company has unveiled its first sample bottles made using recovered and recycled marine plastics.
Through a partnership between Ioniqa Technologies, Indorama Ventures, Mares Circulares (Circular Seas) and The Coca-Cola Company, about 300 sample bottles have been made using 25% recycled marine plastic retrieved from the Mediterranean Sea and beaches.
According to Coca-Cola, the sample is the first plastic bottle made using marine plastic that has been successfully recycled for food and drink packaging.
Sources include:
Coca-Cola
foodbev.com