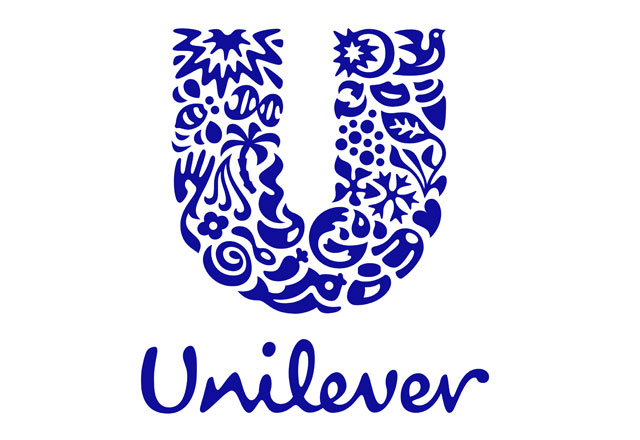 Through a system called CreaSolv Process, the plastic from the sachets will be recovered and then used to create new ones for Unilever products – creating a full circular economy approach
Unilever, the consumer goods giant behind brands such as Dove, Ben & Jerry's and Marmite, is making a big push toward more sustainable packaging.
The company sells billions of products in single-use sachets each year, including cosmetics and food products, particularly in developing and emerging markets. It says that it has now developed new technology to recycle them, which will prevent packaging from ending up in our oceans or in landfill.