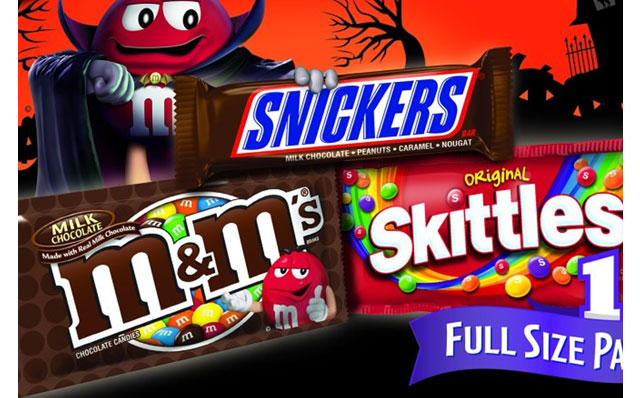 It takes the maker of M&M's, Skittles and Snickers two years to get ready for Halloween.
Before coming up with a new product, Mars Wrigley polls customers on what they want. Its food scientists test out several variations and perfect their recipes. Then its marketing team pulls together a plan to ensure the candy makes a splash. Only then can stores place their orders — months ahead of Halloween — and figure out how to display them.
It's a lot of work. But it's worth it.
"Halloween is our No. 1 season at Mars … [and it] continues to become increasingly important," Tim LeBel, president of sales for Mars Wrigley in the United States, told CNN Business.
Halloween is one of the rare occasions when candy appears on people's shopping lists. Otherwise, people tend to buy candy on impulse — and that urge is weaker when………..