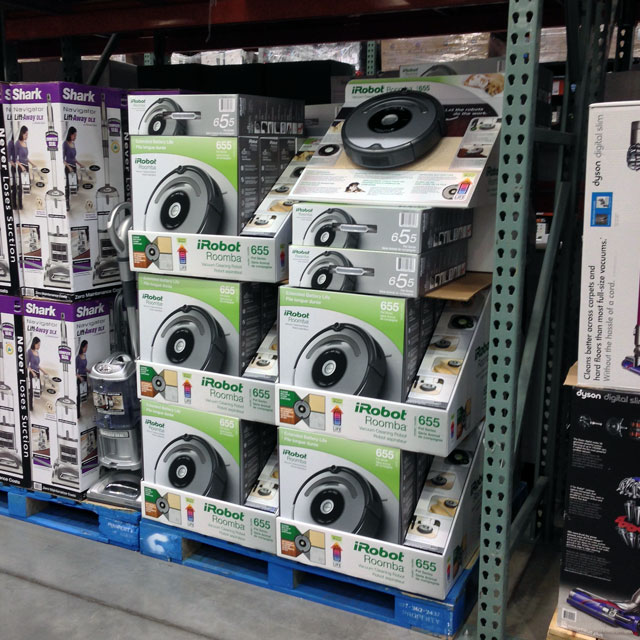 I'm here to talk about how packaging, your packaging, is a cornerstone of success. The decisions you make with layout, print, callouts, materials, and aesthetic will make-or-break your one shot. The one shot your brand has to be a part of the incredibly limited offering within the stark walls of Costco.
We didn't make up this rule, but we live it in every packaging design decision we make.
The 5 x 5 Rule of Costco Packaging is this: In 5 seconds from 5 feet away, does your packaging tell shoppers what the product is, and why they want it?
Sources include:
Packaging Digest