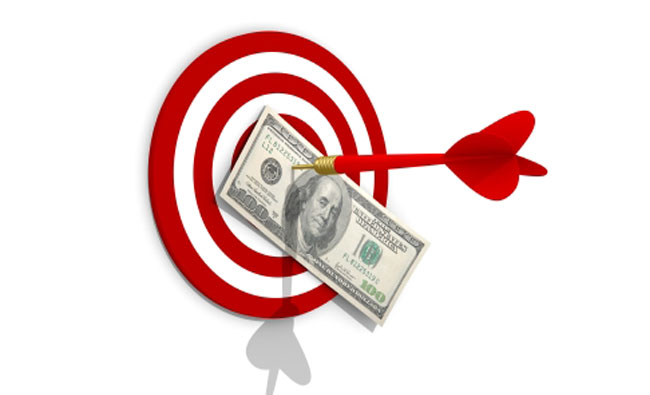 Shelfbucks Inc., the leading in-store SmartDisplay™ and SmartShelf™ marketing platform for retail stores and brands, today announced it has finalized an agreement with TimBar Packaging & Display. TimBar will now incorporate the Shelfbucks platform into its customer point-of-purchase (POP) displays, enabling brands and retailers to actively measure, manage and improve the effectiveness of in-store promotional merchandising campaigns.
The agreement builds upon the expanding Shelfbucks in-store ecosystem, making SmartDisplays available to consumer brands that Hanover, Pa.-based TimBar serves in retail stores throughout the U.S.
The new TimBar SmartDisplays will incorporate the Shelfbucks platform into brand POP merchandising, providing consumer packaged goods companies and retail partners with real-time, measureable data on when and where displays are installed within retail stores. SmartDisplays also provide detailed data on performance against marketing goals, enabling brands to adjust their campaigns to maximize sales.