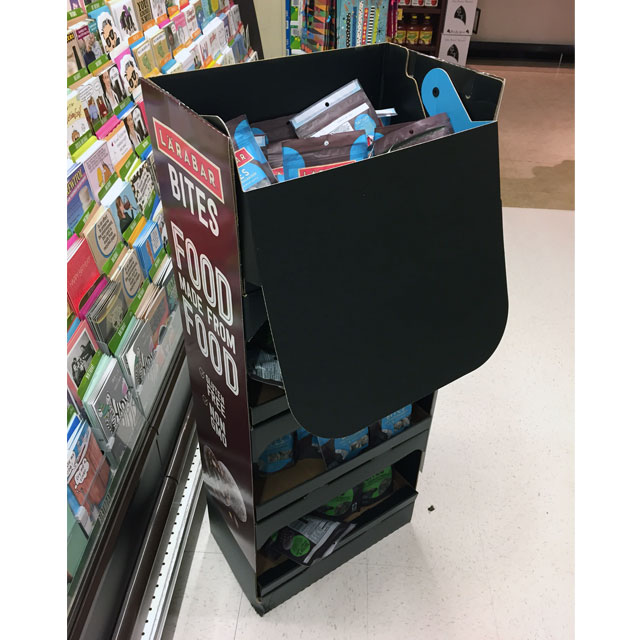 Compliance-Compliance-Compliance…..right?. Indeed an ongoing issue when it comes to retailers not executing display set-ups correctly in-store. It goes without saying that well developed assembly instructions are instrumental to the success rates of retail compliance but even with that, it is still amazing to see displays that are improperly set-up even when an assembly cheat sheet is provided.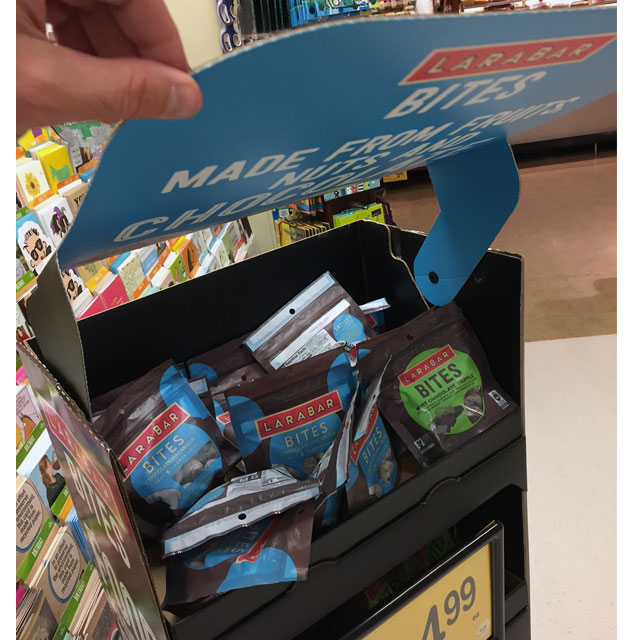 Whether your company produced it or not, surely you've fixed a poorly installed riser at some point in your POP career? On a recent store check, a fellow colleague found a great hutch display that boosts compliance rates by integrating the riser into the display using a common fastener.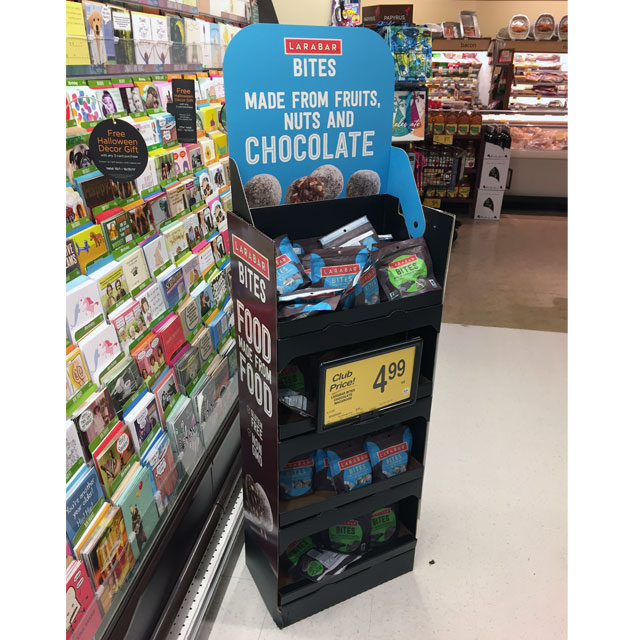 As you can see on the very top image, the pre-attached riser is shown in the position it assumes during transport. Once the display has been placed on the floor, retailers simply swing the riser up into a vertical position. Super simple and super effective.
Check out some of the links below to view additional case studies of displays that are designed with compliance in mind.
Related
Breton Riser is Easy as 1-2-3 to Install On Floor Display
Elefun & Friends Are Popping Up In Store
Delsym Flip Up Riser Reduces Shipping Footprint