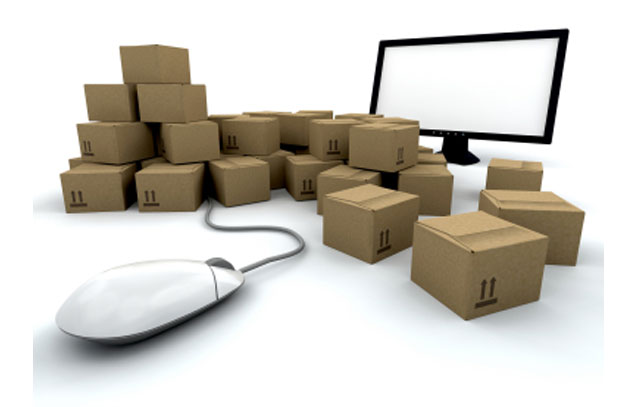 A change is afoot. Retail media, once the domain of AmazonAMZN -4.1% sellers, is taking over the world. The advertising world at least.
A recent report by WPP's GroupM said that retail media already represents 10.7% of global ad spending, and forecasts that this figure will grow 60% by 2027.
GroupM isn't alone in its bullish view. eMarketer estimates that Amazon alone is the third-largest advertising platform in the US, accounting for 13% of digital ad spend in 2021, and expects its share to rise to 15% by 2024. Amazon only started splitting out revenue figures from its advertising division in 2021. As a result, the sheer scale of Amazon's ad business came as a surprise to much of the industry.
But peeling back what's driving retail media growth shows a number of reasons that aren't so surprising. Here are five factors that are ……….
Sources include:
Forbes