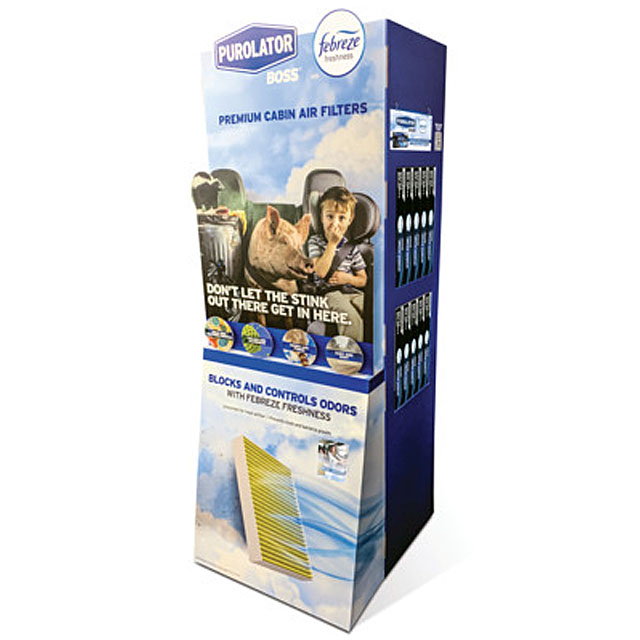 Purolator has introduced new coverage for popular truck and SUV applications with PurolatorBOSS Premium Cabin Air Filters with Febreze Freshness.
Available in early 2020, these new part numbers expand Purolator's coverage by more than 6.5 million vehicles for both domestic and import nameplates that include popular models such as the Ford F150, Honda Civic, Honda Odyssey and Tesla Model 3.
In addition, Purolator is now offering a new point-of-sale (POS) display to…………….
Sources include:
Aftermarketnews
Purolator