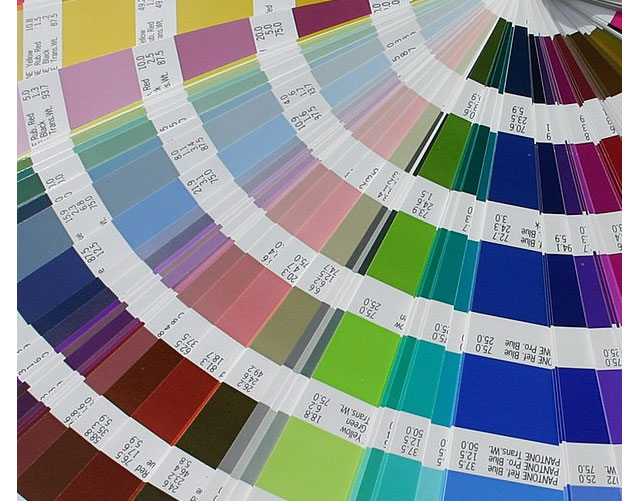 An interview with Ron Farnum, founder of Damen Jackson
Ron Farnum, is the founding partner and "Premiumizer" of successful Chicago-based packaging and branding agency, Damen Jackson. For nearly 20 years, his agency's growth has been built around a focus on positive, long-term relationship building, better collaborations, and consistently doing great work for their clients. To name a few, the agency's client list includes Fisher Nuts, Chapstick, Owens Corning, Daisy, Disney, and Kitchen Aid.
Pantone sat down with Ron to discuss great packaging design, some favorite projects and how he and his team rely on Pantone products to help communicate and achieve color throughout the process.