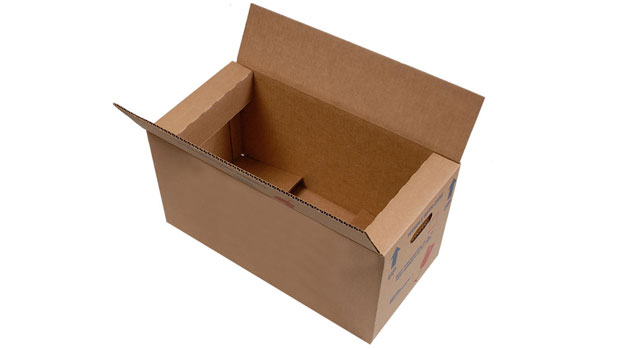 Planet Paper Group of Ontario, Canada, announces the acquisition of TRICOR POP in Cleveland, Ohio, USA
Planet Paper Group, a family owned company, has three locations across Canada and employs over 300 people. The company is a nationwide packaging products, display and fulfillment service provider to CPG and consumer products manufacturers, with paper converting facilities in several current locations.
"This is a real game changer for the Planet Group of Companies," said Jason Berns, Group President. "Overnight this gives us a major presence for all of our business segments in the Midwest and Northeast, and soon the other parts of the US, giving us a full national footprint. This is a huge step for everyone at Planet Group. It makes us North American in every way."
"Leveraging the Planet Groups' excellent design capabilities and implementing their proven manufacturing best practices will provide our customers with exceptional display and packaging solutions and provide our employees and business partners significant opportunities for growth," said Dave Ticchione, General Manager, Planet Display and Packaging Inc.
"The acquisition of Tricor provides Planet Group of Companies a foothold in the US to better serve existing and new CPG customers located in the region. We whole-heartedly welcome the Tricor employees to Planet Group and look forward to the many opportunities ahead for all of us. It is an honor for us to be working so closely now with our US based clients," added Jason Berns.