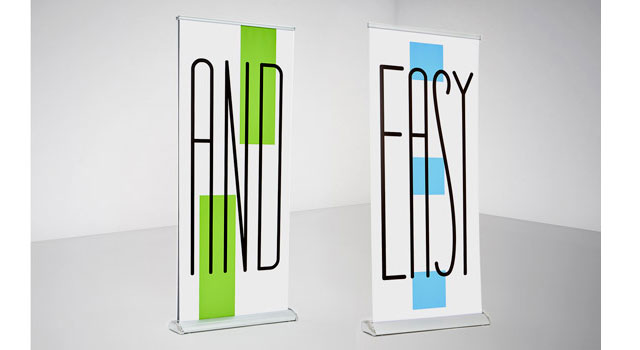 Pixartprinting Launches New Display Line Products to Help Customers Achieve Enhanced Visibility Through Customized Design
Pixartprinting, a leading web-to-print business that serves over 250,000 creative professionals globally, has expanded its display line with four new products to help North American customers increase brand awareness and business visibility with their own unique designs. New products include Flag Displays, Point-of-Sale (POS) Displays, Retractable Banners and Banner Stands.
"Pixartprinting is committed to the continued innovation of practical, versatile, and cost-efficient communication tools for our customers evolving needs," said Mathilde Neiman, senior manager of Pixartprinting North America. "We're proud to be the first web-to-print company to offer a diverse selection of these products, and we look forward to continued creative product development throughout the year ahead."
Flag Displays
Pixartprinting's Flag Displays are ideal for outdoor events and help attract visitors to business' storefronts. Available in three shapes and three sizes each, the product is highly customizable for design and marketing teams. Each flag is constructed of high-end, tear proof polyester fabric, and uses dye sublimation print technology to achieve high res, full-color vibrancy. For convenience and easy transport, each display comes with a carrier bag and has four base options to accommodate any environment.