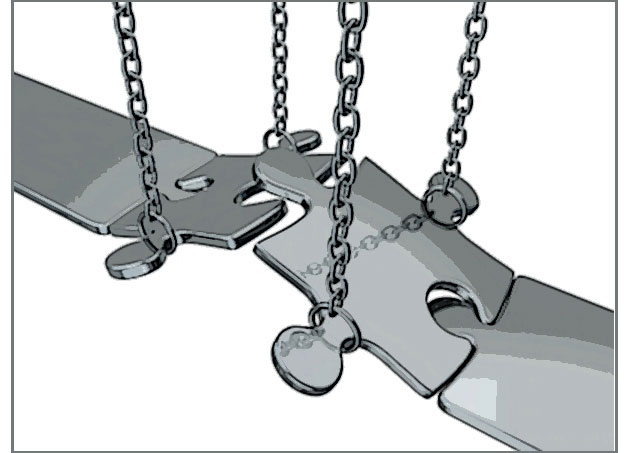 Procter & Gamble Co., which claims to be the world's largest advertiser, is reviewing every one of its agency contracts as part of a crackdown on rip-offs related to digital marketing. Marc Pritchard, chief brand officer for the Cincinnati-based maker of consumer goods such as Pampers diapers (NYSE: PG), told marketing industry leaders that P&G and other advertisers are "wasting way too much time and money on a media supply chain with poor standards adoption, too many players grading their own homework, too many hidden touches and too many holes to allow criminals to rip us off."
"I confess that P&G believed the myth that we could be a 'first mover' on all of the latest shiny objects despite the lack of standards and measurements and verification," Pritchard said.
P&G's annual ad spend of more than $7 billion is increasingly focusing on digital marketing such as online ads, which aim to grab the attention of consumers who are devoting more time to staring at their smartphones or tablet computers than televisions or traditional publications.