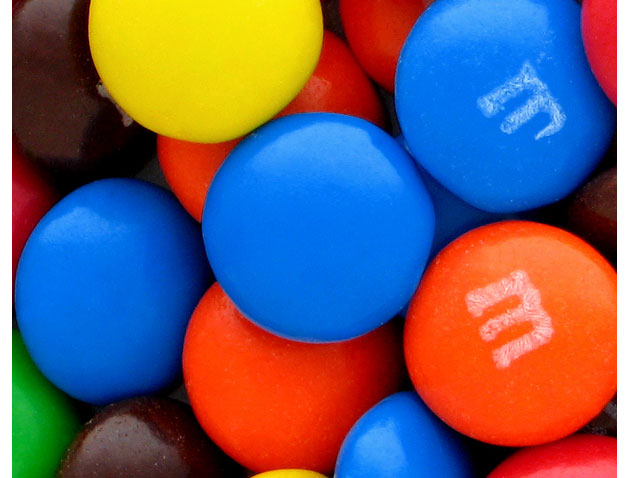 When Mars began planning for its year-long 75th anniversary celebration for its M&M's brand this year, it went back in history to find inspiration in what would resonate with consumers and be relevant to activate.
And quite a history it has been. In 1941 M&M's was developed for the military as an easy, light, quick treat for soldiers to take to war. The candies have made their way to space and are handed out at the White House to visitors. A contest in 1995 asking consumers to vote for a new color recorded an astounding 11 million votes. (Blue won). It would be shocking to find anyone who hasn't heard of M&M's, let alone enjoyed the sweet treats.
"We have a brand that is part of the American brand," Berta De Pablos-Barbier, vice president, marketing, Mars Chocolate North America, said today at the ANA Brand Activation Conference.

So when it came time to celebrate M&M's 75th birthday, "We wanted to make it really big," she said.
The candy's multiple bright colors, flavors and its origin and history are all elements incorporated into messaging, creative and activations around a single internal rallying cry, "Shelf to Stars." That rallying cry includes three major elements: shelf, social and stars.
"We didn't spend a lot of time thinking about what is going to be that single selling message. We decided to communicate all of it because it's part of the rich history of the brand," De Pablos-Barbier said.