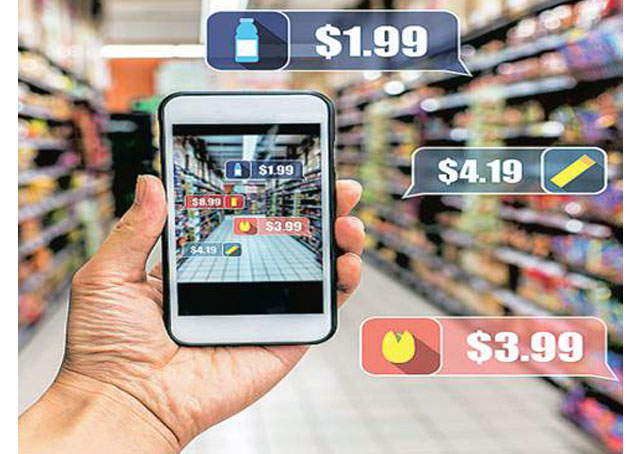 As retailers across the country reopen, many are grappling with a tough question: how to provide a quality experience with minimum physical contact between customers and products.
There were already a number of contactless solutions out on the market before the pandemic began. For example, contactless payments and curbside pick-up have been a part of the retail landscape for years. But the pandemic has forced retailers to get creative and fast-track the launch of additional contactless alternatives to everyday retail practices.
Multi-brand retailer Showfields has spent the last four months developing an app in-house called Magic Wand, that lets customers interact with………….
Sources include:
financialexpress.com
glossy.co