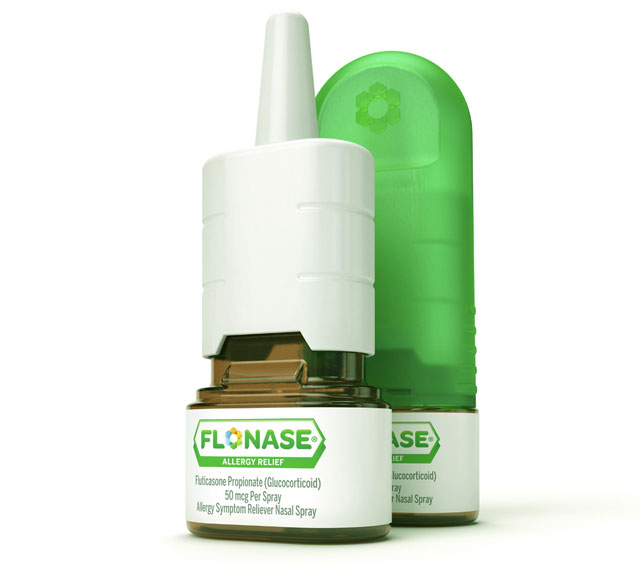 GlaxoSmithKline's digital strategy is steering from digital transformation to digital acceleration. And Meredith Herman is just the digerati to deliver. Last week, the head of digital marketing at GSK Consumer Healthcare in the U.S. was chosen as one of Adweek's 10 Brand Geniuses for 2016.
Herman, who has taken some ribbing since the "genius" moniker was awarded, was awarded for her direction of the Flonase marketing launch into OTC. GSK knew the Flonase move to over-the-counter would be tough, going head-to-head with long-established competitors already in the market, Herman said in an interview with FiercePharma,
So GSK built out a coordinated media approach that spanned TV, print and digital with different strategies and goals for each. TV was used to get consumers initially engaged with the brand and show them why it was different, while digital's objective was to go deeper and explain more about how the product worked and also create two-way conversations with customers.
Related
Flonase Goes OTC With Enormous Marketing Campaign
GSK Launches Children's Flonase Line Extension