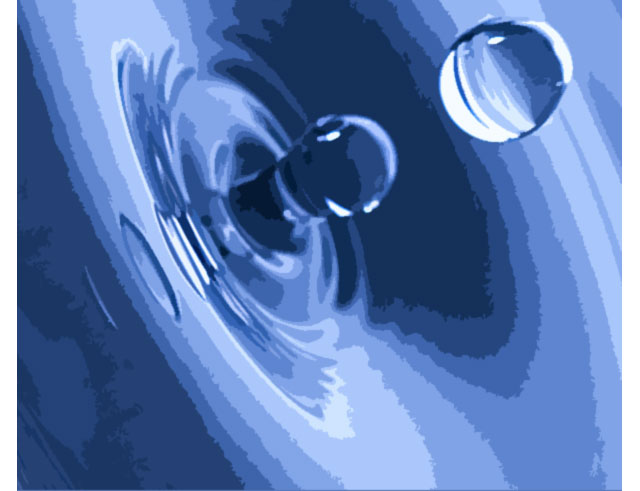 It's practically become a cliché the past few years: Physical retail is dying; ecommerce can stand on its own. But if both of those are true, why are so many digital natives opening physical locations?
The answer is simple, says Nikki Baird, vice president of retail innovation at Aptos. "There is no way to grow as fast as opening physical locations."
That has launched a boom in physical retail as formerly pure-play ecommerce brands find homes in multi-brand stores like Neighborhood Goods, Showfields and BrandBox.
"These experiments that they've been doing, a low-asset investment on their part, reaffirm what they would get if they opened store locations," Baird says.
It also allows a new round of experimentation, to see how a physical location impacts online awareness and those all-important customer relationships.