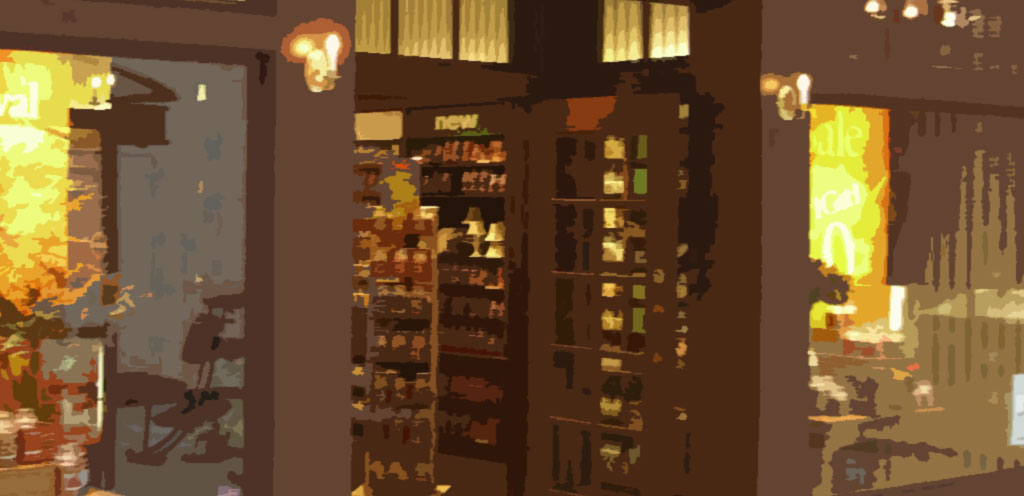 The growth of online shopping casts a long shadow over a surprising trend: consumers spend significantly more per visit in-store than online.
The trend was validated yet again in a recent First Insight Report which found that 71 percent of all shoppers surveyed spent $50 or more when shopping in-store. This compares to only 54 percent of respondents spending more than $50 when shopping online.
Emotion plays a role in shopping behavior. There is a human side of in-store shopping and shoppers crave that visceral experience. According to a survey from Clicktale, 40% of shoppers use 'retail therapy' as a way to…….
References include:
Forbes