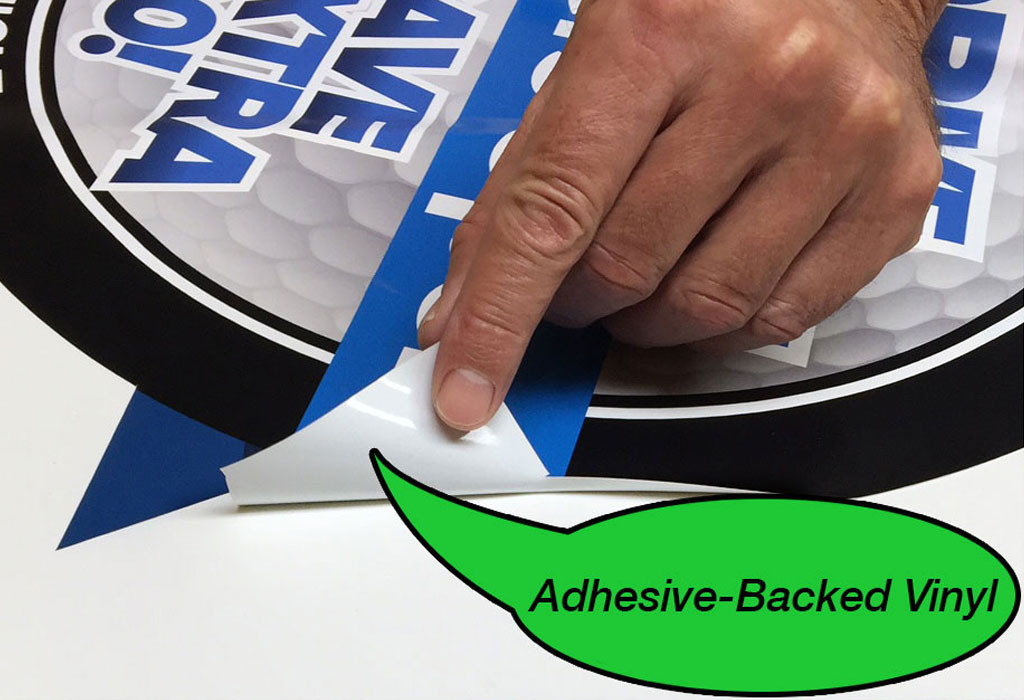 Point of Purchase Floor Graphics
BPGraphics Today, your customers are overwhelmed with advertising graphic clutter, yet the solution to better client engagement and increased sales is right under your feet! Floors (and steps too) are perfect graphic advertising spaces where everyone is looking, but few marketers are leveraging these valuable spaces with their advertising messages. Printable, adhesive-backed floor graphics present opportunities to reach your customers in a fun and effective way.
While not the newest idea in printed graphic advertising, the desire to include floor graphics as an effective tool to influence consumer buying decisions is on the rise.