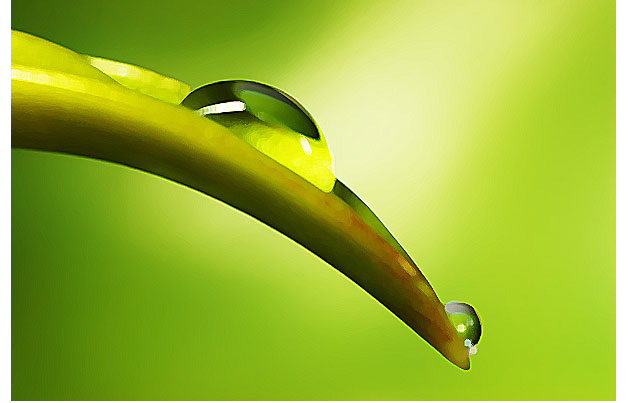 Wal-Mart is laying out its environmental map for the next several years as it tries to satisfy customers who want green products at affordable prices.
The world's largest retailer says it will seek to reduce emissions in its own operations by 18 percent by 2025, and work toward adding no waste to landfills in key markets like Canada and the United States. It also plans to be powered by 50 percent clean and renewable energy sources.
Wal-Mart's goals, being announced Friday by CEO Doug McMillon, follow a plan set in 2005 as the company sought to deflect criticism of its practices and burnish its image. Wal-Mart has extended its effort since then into its supply chain, which because of its size — more than 10,000 stores globally — gives it outsized influence on the overall industry.