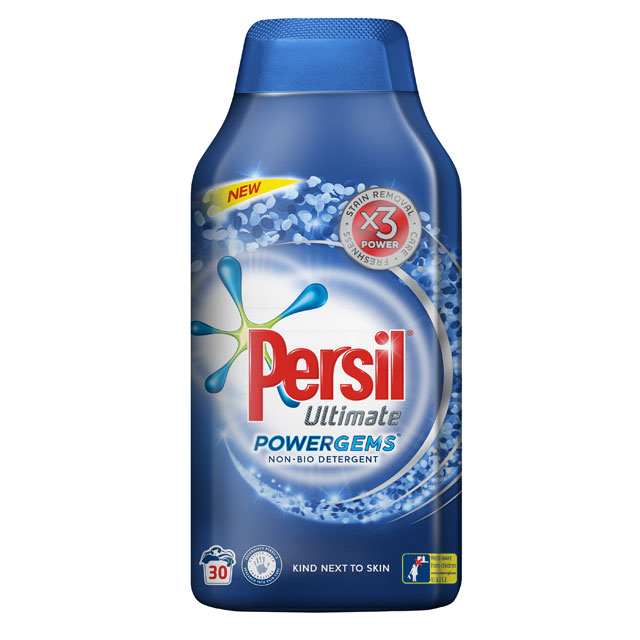 Nearly three months after Unilever CEO Paul Polman promised shareholders greater returns coupled with investments to drive growth, the launch of what it calls the biggest laundry breakthrough in a decade will be a key test of whether it can put its money where its mouth is.
The Anglo-Dutch company is this week launching Persil Powergems, a brand new kind of detergent that is neither powder nor liquid, after spending 18 million euros ($20 million) on research, development and marketing.
It remains to be seen whether the premium-priced, lentil-shaped crystals will make their way beyond Britain, the launch market. Not all innovations are hits, as Unilever learned when its now-abandoned Persil Power was found to damage clothes in the 1990s.