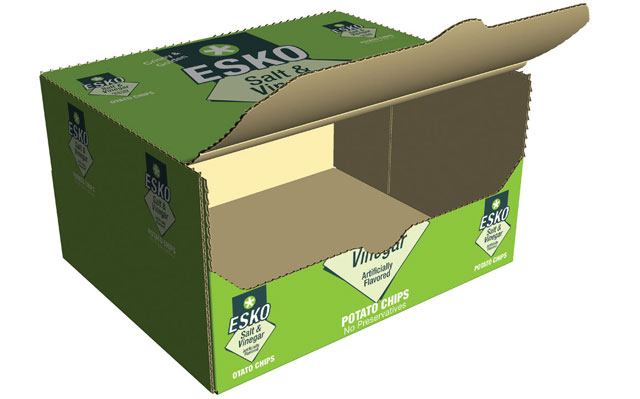 When I began my career in packaging in the 1980s, productivity improvement programs were in full swing at most consumer products companies. The first, and often the most productive, target for cost savings, was in the corrugated shipping case. After all, the shipping case had three simple objectives in its short life:
Contain the products for warehousing and transportation
Provide the proper product identification
Protect the product until it arrived at its final destination
As far as anyone was concerned, at the end of its useful life, that brown box could be tattered and worn, as long as the product was protected and saleable.
With the advent of the European style grocery model — one that focuses on rapid product stocking vis-a-vis "Display Ready or "Retail Ready" packaging — our little brown box has been given a promotion. That shipping box is now responsible for carrying the load of being the………
Source
Manufacturing.net