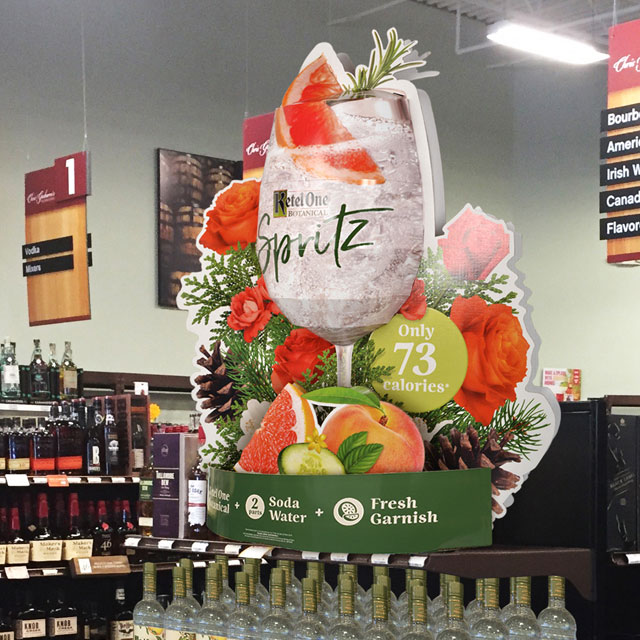 StackaWraps Global has expanded its print partner network with four major UK sign-ups after revamping its system during the coronavirus pandemic.
The Manchester business, which employs more than 50 staff, has signed up Simpson Group, Delta Group, DS Smith, and Mauveworx to its system.
It said the four printers' big brand clients can now take advantage of StackaWraps photorealistic dimensional POS displays, which enable 3D imagery to be printed on sustainable card without stretch or distortion.
The company, which was co-founded by Richard Peter and Natasha Leigh in 2016, had initially started to work on changes to its original system in late 2019.
Sources include:
printweek.com