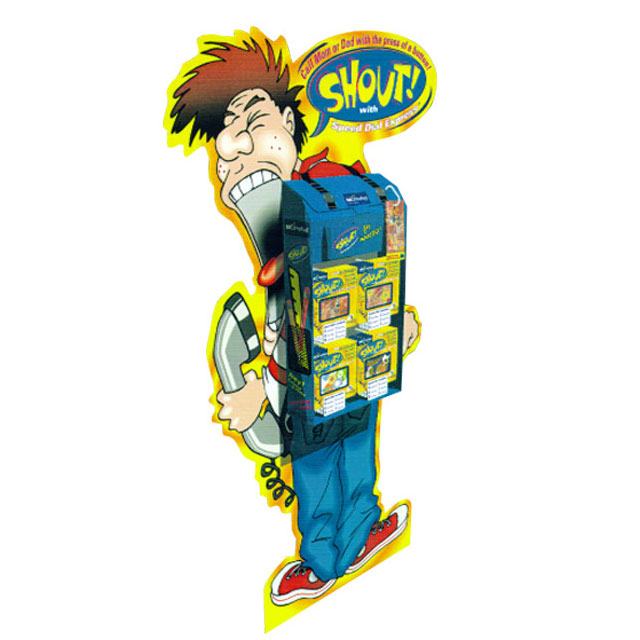 Secrets to Eye-Catching Point-of-Purchase (POP) Displays
Visual design has been a way to tell stories since the dawn of civilization. Although drawing pictures on cave walls isn't quite the same as designing an engaging custom retail display for your product, it's the same idea. People are hard-wired to respond to visuals, and therefore the power of an effective in-store Point-of-Purchase (POP) display cannot be denied.
Unfortunately, many brands aren't using POP displays at all—and when they are, they aren't used to their fullest potential. It's time to revisit the basics if you want to design custom point-of-purchase displays that drive more sales by capture consumers' attention.
Here's what you need to know…………
Sources Include:
InStore Design Display
License: Creative Commons 3 – CC BY-SA 3.0
Attribution: Alpha Stock Images – http://alphastockimages.com/
Original Author: Nick Youngson – link to – http://www.nyphotographic.com/
Original Image: https://www.picpedia.org/post-it-note/s/secret.html