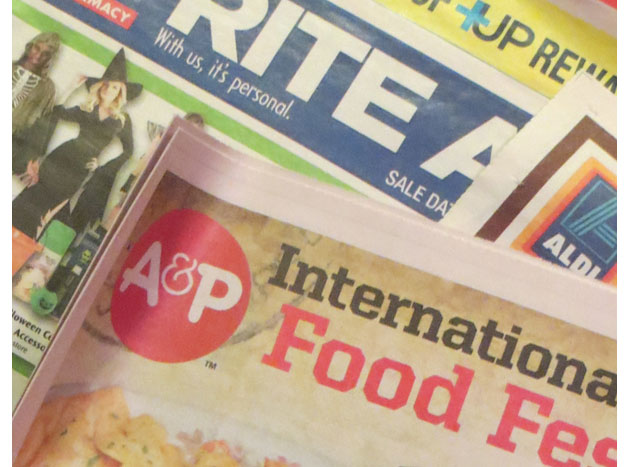 In one TV commercial from this year's Toys R Us holiday campaign, a mom sweats through her cycling workout while her suspiciously helpful daughter tries to stir up a breeze.
"I'm just gonna leave this right here," the girl says, covering the stationary bike's display with her impromptu fan — an old-school mail-order catalog.
The Toys R Us catalog appears in several of the toy merchant's holiday ads, which coach kids that "the naughty list is not an option."
In a time of explosive growth for online buying, retailers and shoppers are showing renewed interest in a humble purchasing device that uses paper instead of pixels.