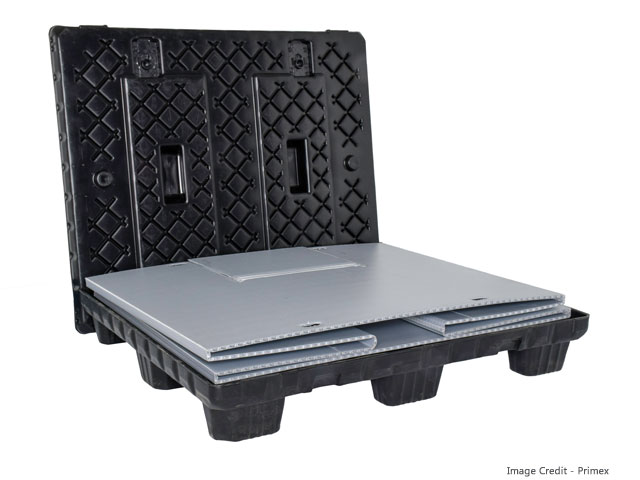 Primex Design & Fabrication (formerly Woodruff Corporation), the leading manufacturer of reusable, returnable and fully recyclable plastic totes, shipping containers, point of purchase displays and retail packaging, has automated its production process for the manufacture of its Bubble-X™ Sleeve Pak durable sleeves for shipping.
According to Doug Borgsdorf, unit director for Primex Design & Fabrication and Primex Color, Compounding & Additives (Jasper, Tenn.), "our new process allows us to cut production time of our Sleeve Paks by 50 percent, providing vastly improved delivery times to our customers while increasing consistency and overall quality.".
Combined with a matching pallet and cover, Sleeve Pak is the perfect lightweight, returnable, reusable and recyclable solution. Primex's multi-layer bubble board delivers protective rigidity along with moisture and chemical resistance. All surfaces of the Bubble-X Sleeve Pak are smooth and can be printed to ensure brand integrity.
About
Primex Design & Fabrication began operations in 1987 as a wholly-owned subsidiary of Primex Plastics, designing and fabricating custom corrugated plastic and solid sheet to provide world class packaging solutions to our customers.
Vertically integrated within the Primex Plastics family of companies, the Primex Design & Fabrication Sales, Engineering and Operations Team combine over 85 years in providing custom packaging solutions that add value to our customers.