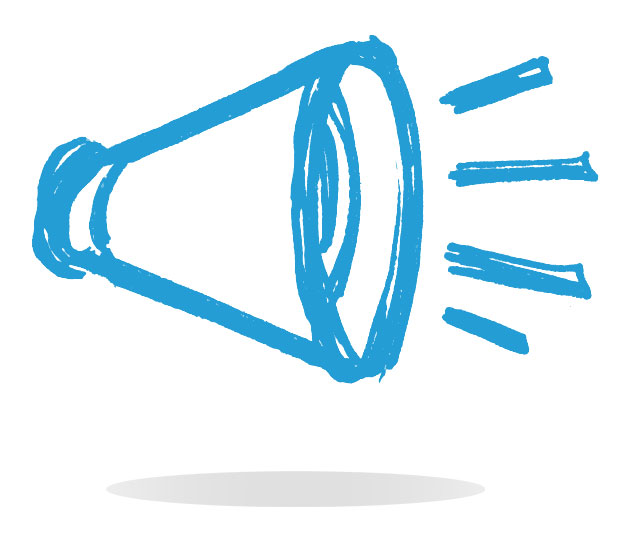 OSI Creative, a leading provider of global supply chain managed solutions for point-of-purchase displays (POP), consumer product packaging and branded merchandise programs, today announced the opening of a new office serving the Pacific Northwest area.
The new facility, located in Seattle, Washington, will provide local representation for clients in Washington, Oregon, Northern California, Idaho, Montana and Wyoming. The new office will enable OSI Creative to better serve companies in the aerospace, entertainment, finance and banking, and sporting goods industries that are located in the area. Nancy Rodriguez, account manager in the Seattle office, will handle the day-to-day operations at this location, utilizing her extensive experience in sales and marketing to add value to client programs.
"The new Seattle office will support the increased demand from our clients in the Pacific Northwest region. From mass retail to high-tech industries, we will be able to offer the latest POP trends and on-site service to a variety of clients in the area," said Joe Baksha, president and CEO of OSI. "Nancy Rodriguez is a great addition to our team as she shares her experience and creativity with our Pacific Northwest clients."
Rodriguez has 18 years of experience working with sales and marketing teams at Microsoft Corporation and most recently, was a program/project manager for Guidepost Solutions LLC. Rodriguez has a Bachelor's degree in business management from Western Washington University in Bellingham, Washington.
Rodriguez can be contacted at: 425-417-2071 or NRodriguez@osicreative.com.
About OSI Creative
One Source Industries, LLC, dba OSI Creative, is one of the nation's premier producers of award-winning point-of-purchase displays, custom packaging solutions and branded merchandise programs. OSI services include strategic input, planning, concept, design, sourcing, manufacturing, testing, assembly, packaging, installation, measurement, warehousing, fulfillment and logistics, as well as promotional products. In addition to its Irvine, California, headquarters, other OSI facilities are located in Bentonville, Arkansas; Chicago, Illinois; Memphis, Tennessee; New York, New York; San Pedro, California and Hong Kong. For more information, please visit www.osicreative.com.