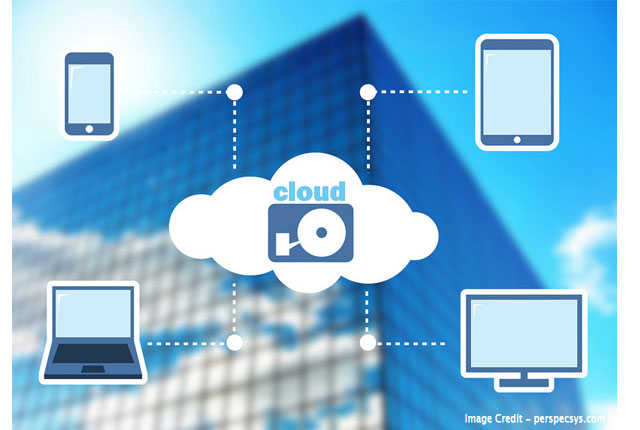 Location-aware displays haven't exactly set the world on fire. In fact, they're downright ridiculed in Terry Gilliam's "The Zero Theorem," where the ads always drive a dramatically incorrect message to passers-by, never pushing the right product to the fleeting target.
Today, NewAer is launching Kiosk — a proximity-based, beacon-free solution that turns an iPad, 4th generation Apple TV, or Raspberry Pi 3 into a fully customizable marketing portal. This launch is part of an effort to make personalized display solutions available to marketers everywhere.
I saw Kiosk in action at the Lufthansa Innovation Hub in Berlin and spoke with Dave Mathews, CEO and founder of NewAer.
While other location-aware solutions tend to rely on smart beacons and native apps, NewAer's Kiosk uses neither. The big idea is to make proximity marketing as easy as web development, using the technology already built into most smartphones.
As Mathews puts it, "This is a cookie for the real world and is as powerful as a web cookie is online."
So how does it work, and what can it do?