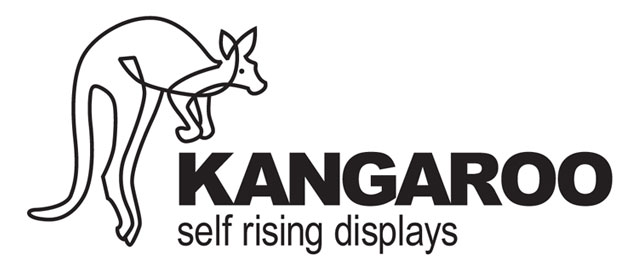 A revolutionary series of self rising displays, Kangaroo offers brands a simple solution for their retail needs. This product was born from countless client requests to increase in-store compliance with a quick set up display.
Kangaroo is available in three display formats: a bookcase, dump bin and expandable PDQ. In addition to quick set up and durability, all of the displays offer ample copy areas for brands to showcase their promotional assets.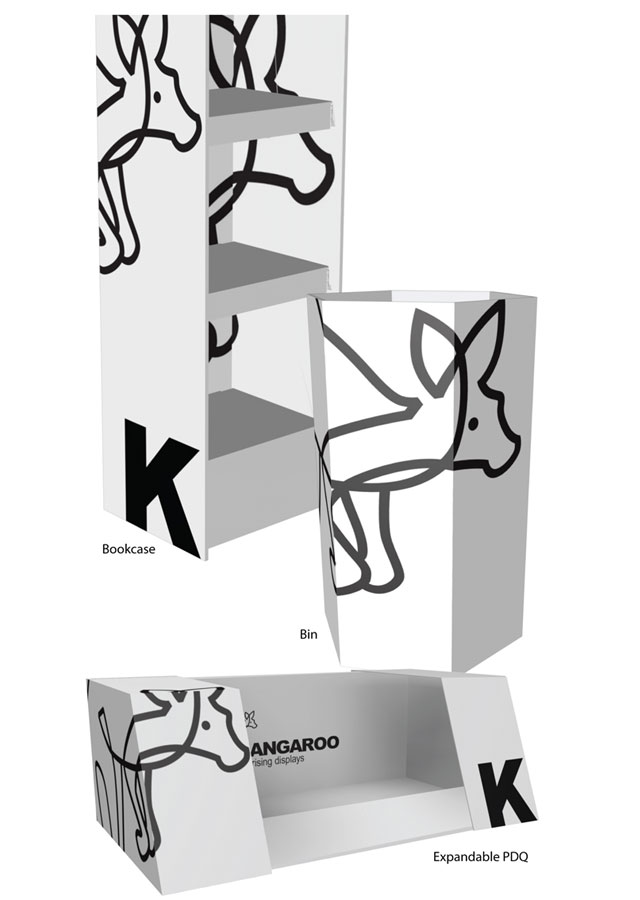 Check out this video to learn more about Kangaroo Self-Rising Displays
At The Central Group, initiatives are rewarded that lower the impact of the business on the total health of the planet, while bringing unique high value products to clients.