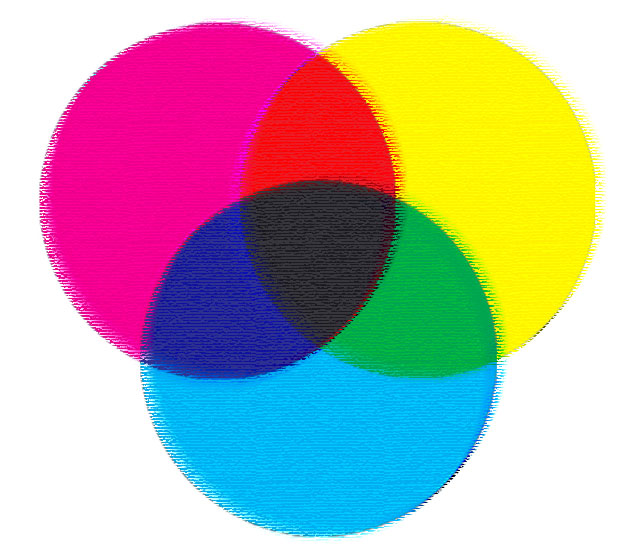 If you're a commercial printer who wants to improve color quality and consistency, then this is for you.
Ray Cheydleur is a printing industry veteran of more than 20 years, a standards guru, and our portfolio manager for printing and imaging products. Passionate and very knowledgeable about color, he has a talent for helping printers improve their color quality and consistency.
Today he's sharing five critical steps in a color-managed workflow to help you create an efficient printing operation, a repeatable final product, and satisfied brand owners.
1. Clear communication and specification.
One of the obvious links in a successful color workflow is clear communication, and a potential key to reducing inefficiencies is digital color specification. Choosing named colors or measuring real-world colors and bringing them into the design provides a solid foundation for the rest of the workflow and delivers a print-ready file that includes spectral color definitions. Even if the color is specified in Paris, printed to the numbers in California, and approved in New York, the digital version of Pantone 360 will always be the same when you use digital specifications across the entire workflow.