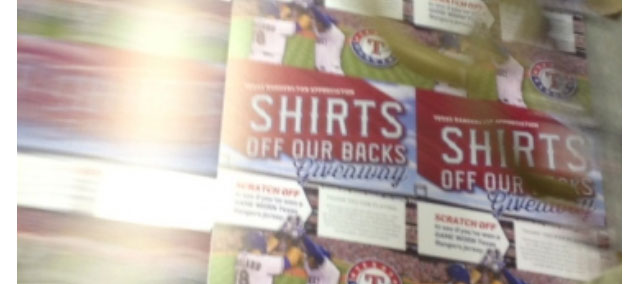 We are thrilled to formally announce the combination of Impact Stamping and Graphic Converting. Together with our Fort Worth based sister company, Letterpress Graphics, this makes us one of the largest Print Finishing companies in the Southwest. We offer over 70,000 sq. ft. of manufacturing facility amongst these three locations, with plenty of room for expansion.
Together, we can now offer the following options to fulfill your finishing and packaging needs.
• Turned edge capabilities – single & multi-panel covers, set up, magnetic closure, rigid, and litho-laminated boxes
• High-speed Foil Stamping / Embossing / Debossing / Die Cutting up to 28 x 40
• Case bound books and slip cases, launch kits and more
• High-speed Folding/Permanent & Fugitive Gluing/Taping capabilities – pocket folders, folding cartons, specialty mailers, brochures, direct mail, and much more
• Window patching
• PI insertion
• Single- & double-sided lamination
• Mounting – sheet to sheet/chipboard/foamboard/corrugated
• Laser cutting & etching
• Letterpress printing
We also provide the following value-added services:
• CAD and prototyping services
• Project kitting / Fulfillment
How does this impact you? We plan on continuing business as usual so please utilize the same communication methods you have in the past and also listed below. We look forward to continuing to serve each one of you…individual owners that need 100 sheets laminated together, sales professionals that need custom boxes or die cutting as well as large print shops and packaging plants that need immediate attention to your 100M plus sheet runs.
We will be here through it all. We are committed to you. Your current needs and your future projects.
Additional Contact info:
Impact Stamping
Graphic Converting
Letterpress Graphics
Estimates
estimating@impactstamping.com
estimating@gcltd.net
estimating@letterpressgraphics.com
General Inquiry
info@impactstamping.com
info@gcltd.net
info@letterpressgraphics.com