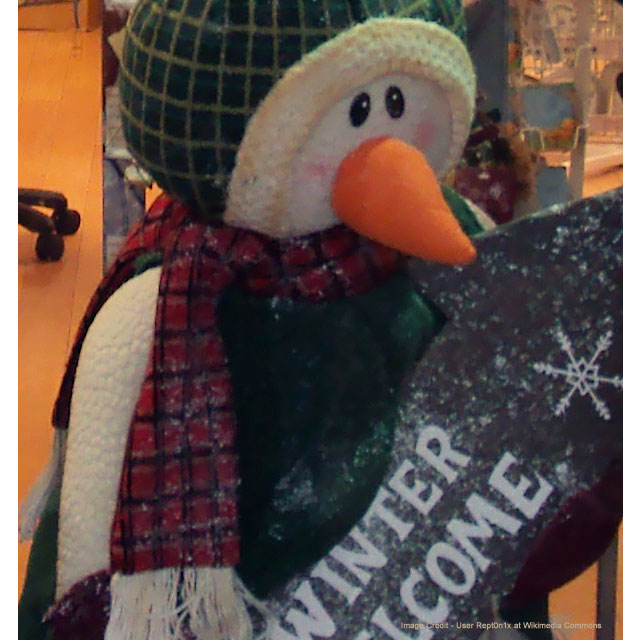 David Hoey, the senior director of visual presentation at Bergdorf Goodman, was sitting in his "war room" the other day when his cellphone rang. Mr. Hoey begged a visitor's pardon; the phrase "little crisis" was invoked.
"Are you kidding me?" Mr. Hoey said into the phone. "So where you'd go? All right. Let me call you back. Get the 16. How many do they have?"
Mr. Hoey pocketed the intrusive device and looked up apologetically. These were the final hours of an undertaking nearly a year in gestation: On Nov. 16, curtains on Fifth Avenue would drop, revealing Bergdorf's holiday windows.
References