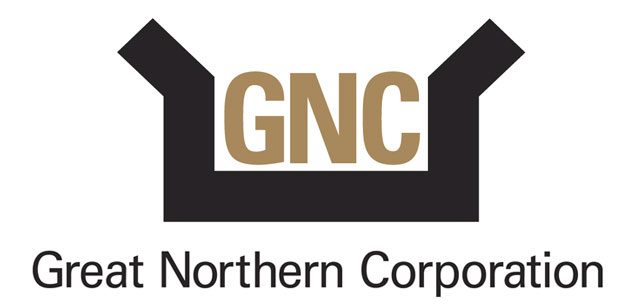 Great Northern Corporation (GNC), one of the largest independent producers of corrugated packaging, folding cartons and in-store displays in the U.S., has purchased the HP PageWide T400S Press. GNC will leverage this new high-speed inkjet press to produce flexible run lengths tailored to meet customer needs, provide reduced inventories, offer variable graphics and versioning, and satisfy customer lead time requirements, all with enhanced speed-to-market.
Operating five plants across the Midwest, GNC has over 50 years of experience designing, developing and manufacturing corrugated packaging, point-of-purchase displays and folding cartons. The new HP PageWide T400S Press will be installed in the company's StrataGraph location in Oshkosh, Wis., building on the company's long history with digital dating back to their 2008 investment in HP Scitex equipment, along with last year's addition of an HP Scitex 15500 Corrugated Press.
GNC chose the HP PageWide T400S Press specifically for the StrataGraph facility because the web-based platform is ideal for the plant's conversion abilities and further advances its folding carton capabilities.