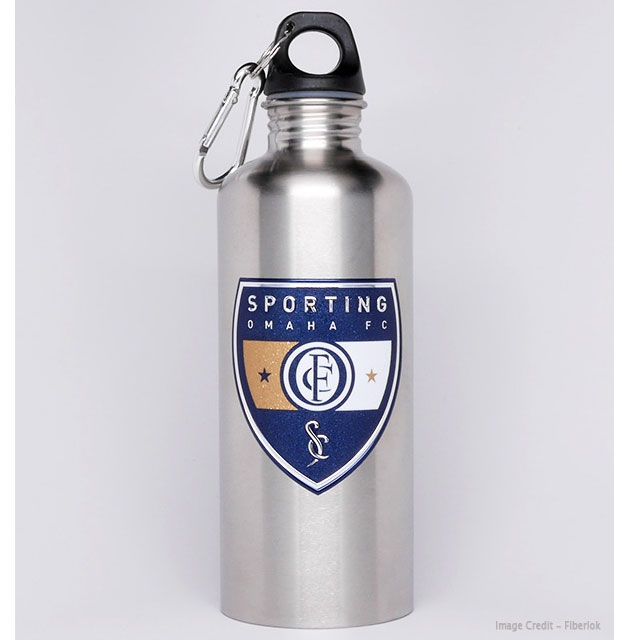 FLEXcon Company, Inc., an innovator in adhesive coating and laminating, today announced that it is supporting FiberLok, a producer of high-end, dimensional graphic heat transfers, patches and stickers, in the development of a new category of Lextra pressure-sensitive dimensional graphics for durable, prime label and Point of Purchase (POP) applications. The new portfolio of pressure-sensitive label products includes a range of permanent and temporary sticker options that can be used to adhere Lextra products to different surfaces beyond their traditional applications.
"It's vital that we integrate our processes so that our proprietary manufactured products come together in a predictable and consistent way. A lot of up-front work goes into every project in order to obtain the required functional performance that enables us to provide the reliability our customers demand"
Through its long-standing partnership with FLEXcon, FiberLok has established itself as the world leader in creating, manufacturing and distributing three families of dimensionalized graphics including its flagship Lextra direct-flocked transfers, TackleKnit graphics and its metallized, die-molded ChromaFlex graphics.