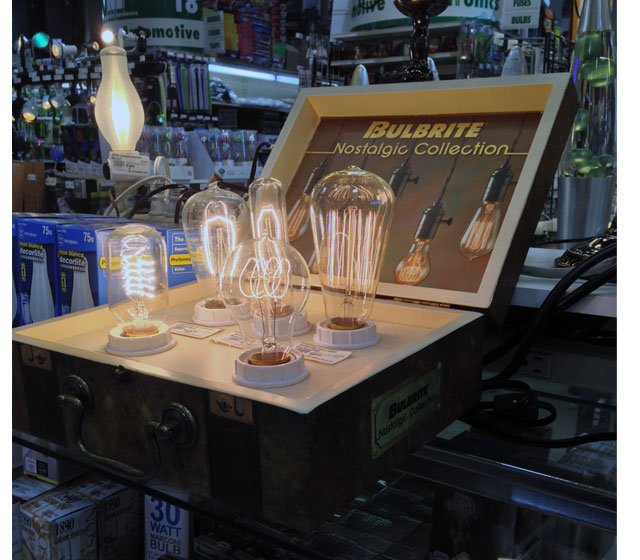 Although the prevalence of online shopping has significantly grown in the last few years, consumers continue to make most of their purchases at "traditional" brick-and-mortar retail stores. In fact, according to the PwC's 2015 annual survey, only 27% of consumers shop online weekly, as the majority of shoppers still want to be able to touch, feel and pick up the physical products before purchasing.
point-of-purchase displaysHowever, when shoppers are browsing store aisles, the multitude of brands competing for their attention can be overwhelming. This is why designing and deploying effective point-of-purchase (P-O-P) displays is crucial for brands to stand out, differentiate themselves from competitors and inspire impulse buys or a brand switch.
To get the most out of in-store P-O-P displays, consider the following design and deployment questions:
1. Am I reaching the right consumers?
If you're targeting middle-aged men, emotionally driven language may not grab this audience's attention as effectively as messaging about value and benefits, or even product demos. Brand marketers must keep their target audience in mind when making all design decisions, from colors and fonts to graphics or videos.