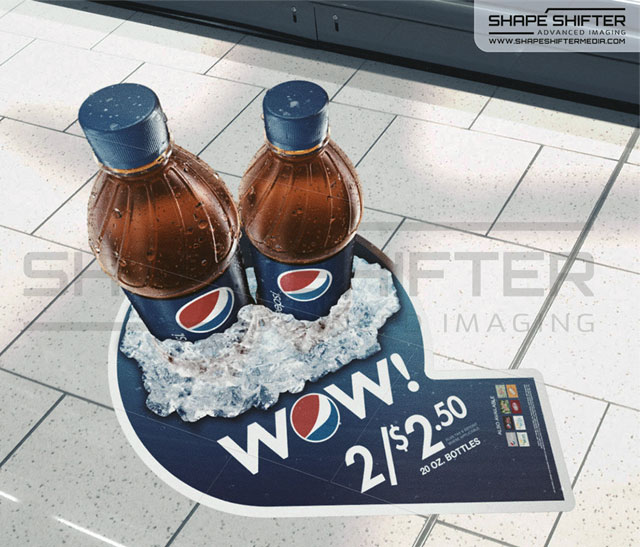 Developing methods to monetise unused space since 2004
Established in 2004, Shapeshifter Media combines graphics, programming and scientific methods to create software that allows results in exclusive advertising and communication products.
They allow our clients to:
– Monetise unused and otherwise unusable spaces
– Create instant awareness for products, services and health & security related issues
– Stick out from the crowd of cluttered media spaces and position their brands at exclusive spots
We offer advertising agencies, brands, marketing companies and large format printing companies and surface owners to extend their portfolio through our distribution agreements and market critical advertising space in new ways.
Find out more about our products through the navigation above and get in touch for a quote or an informative chat about how we can help your business.
We'll be happy to answer all your questions about our products.
https://www.shapeshiftermedia.com/