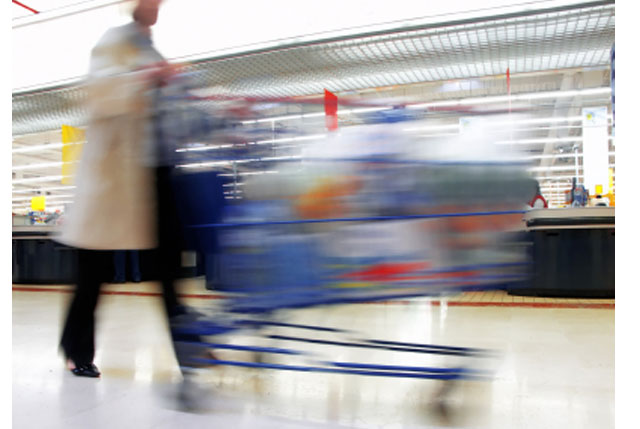 The world's largest consumer product brands are struggling to grow their US businesses.
While some of the challenges are macro-economic, like increased transportation costs, the biggest factor is the growth of retail private-label brands, which can't be acquired or stamped out like startup competitors.
Large CPGs are also adjusting to new direct-to-consumer and ad-heavy startup business models, often brought into the company through an acquisition.
Brands are taking different approaches to the problem, but CPG holding companies across the board are revisiting their marketing plans to solidify brand association before someone………